Volunteer Community Service Hours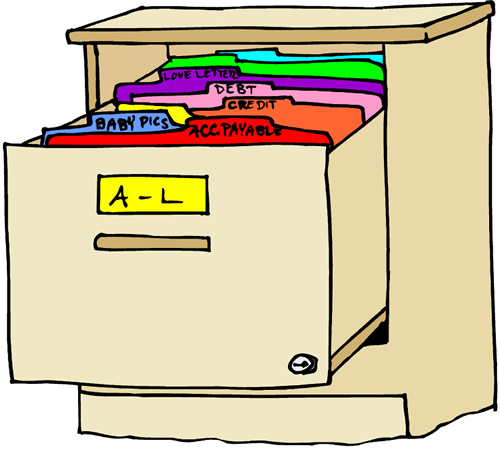 Students...
You should begin logging volunteer community service hours. These hours are needed for different scholarships. Bright Futures is the most common scholarship these are needed for.
You can use the attached "Service Hours Plan" to assist with creating a plan to obtain service hours. You will need to record you hours on the attached "Service Hours Form". When you are done logging hours, make a copy of the form for you records, and submit the original form to your School Counselor.
Service Hour Opportunities
Dorcas Way Thrift Store: Help needed in Groveland thrift store throughout the week, including weekends. Contact Krista at Kristak68@yahoo.com for further information.
Edge Memorial UMC After School Program
Volunteers needed Wednesdays 3:15 pm - 6 pm
To help with games, snack time and homework for Gray Middle school students
Contact: Heather Harding 352-429-2572
Race For The Cure
http://www.komencentralflorida.org/komen-race-for-the-cure/volunteer/.
National Training Center
1935 Don Wickham Drive, Clermont, FL 34711
Located on the South Lake Hospital Campus 352.241.7144 Toll Free: 888.841.7995
Civic Internship
Rick Scott for Florida
Contact Hannah DuShane, Lake County Field Director
hdushane@scottforflorida.com or 352-630-9263
Clermont/Minneola Box Car Racing
363 Sky Valley Street, Clermont, FL 3471
Lake Sumter Community College Business Resources Center - Kids College
www.BusinessResourcesCenter.org
352-365-3516
South Lake Little League needs concession workers and junior base umpires
Go to www.southlakelittleleague.com and/or contact Elisa Ewing at elisapooh2u@hotmail.com.
Veterans Mulit-Purpose Center provides equine therapy for veterans. They are looking for volunteers who have knowledge of horses and horseback riding. Please contact Marge and Bob Bamury at (954) 804-1649. See their web site for more information about VMPC. http://vetsmpc.org/. They are located at: 16540 Lake Stuart Drive, Groveland, FL 34736, off of Cherry Lake Rd.
Leesburg Regional Medical Center (LRMC): Has a teen volunteer program available year round. This is open to students ages 14-19. You will get the opportunity to work with professionals in the medical field. They conduct interviews to make every effort to place you in an area in which you express interest. Applications are available at the hospitals West Lobby, Monday-Friday from 8am-59m. You may contact Judy A. Lewis-Ellison at 352-323-5060 for more information.
Cypress Ridge Early Learning Center Caregivers: for seniors only. Each student will have to complete a volunteer form and an interview. Hours available: M, T, TH and F 2:30pm to 5:00pm or 5:30pm , Wed. 1:30pm to 5:00pm or 5:30pm. Contact Tonya Martin, Site Coordinator (352) 394- 6633 martint2@lake.k12.fl.us
VFW - contact Barbara Tanik 352-394-3847.
Building Blocks Learning Center - serving adults with developmental disabilities - contact Josh Huba, Program Director, at 352-536-9264
Sommer Sports Clermont - coordinates local duathalons and 5K races. Contact www.sommersports.com
Groveland Elementary School would be happy to work with high school Juniors and Seniors who need volunteer hours. If anyone is interested, they can email me at jlanger@cfl.rr.com.
Superior Residences of Clermont - assist with recreational activities. Contact Kinsey Whiddon at 352-394-5549.
Central Florida Ladyhawks 18 U softball team uses volunteers to run concession stands during UCF football games. If anyone is interested, they can email me at jlanger@cfl.rr.com.
Horses for Riders with Disabilities. Central Florida Pesiatric Foundation. Commit to 3 hours one day a week. Located in Monteverde.
New Beginnings Thrift Stores - Volunteer at one of the area thrift stores that benefit the homeless in our local community. Call Amy at 352-404-6946 or email her at volunteer@nbcfl.org.
Operation Backpack- Volunteers from First Baptist Church of Groveland, and community businesses, agencies and organizations are combining efforts on Sunday, July 31, 3-6 p.m. to serve needy families in our community through this project. For further information, please contact Mrs. Mitchell in Student Services.